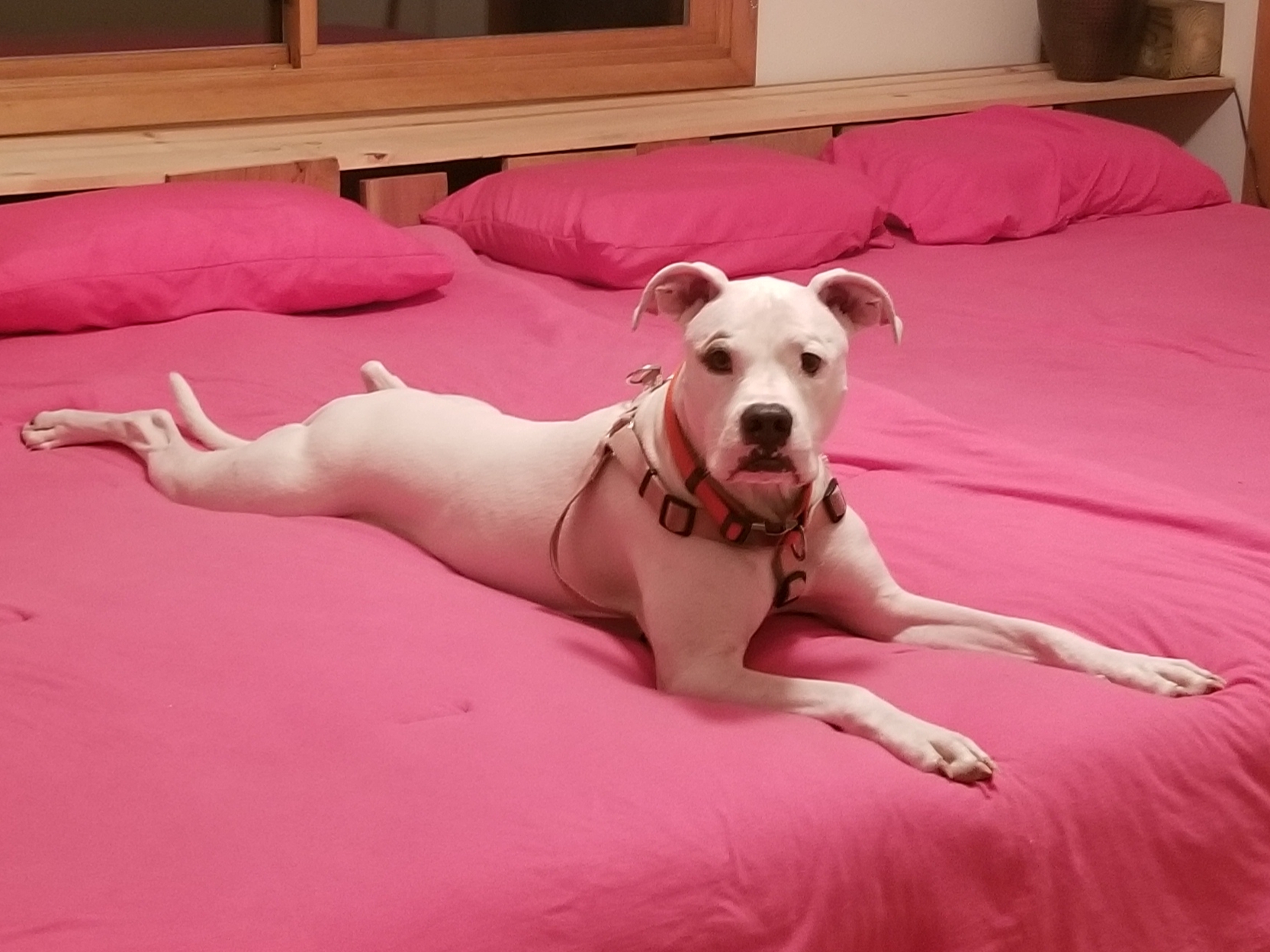 On Thursday January 31st, I was traveling and stopped for gas and to give my two dogs a break. One of my dogs jumped out of the tailgate from inside the cab (it's an avalanche, so the bed in enclosed in the cab portion of the vehicle).
I thought I shut the doors before running after him. I loaded up and thought my other dog was inside. I even thought I saw her but it was a white pillow. She often curls up and sleeps quietly on trips so I did not notice she was gone! I received a phone call before I realized she was missing! I was so elated to hear she was OK. I was over an hour away and raced back.
The clerks at Casey's General Store in Belle Vista were awesome, and they took care of my beloved dog so she would not wander into traffic. Also, the Bella Vista Police Department kindly took her to the local shelter where a kind care-keeper ran the chip and called me. Thank you, PetLink!
---