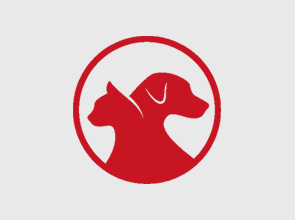 Posted: November 22, 2013
My daughter has three cats and three dogs so she didn't mind when I asked her to take in my cat, ChenLee, while our other cat was sick. One of her dogs, Remy, is a big Dalmatian and whenever the cats in his house want to go into the back yard he opens the door for them. ChenLee cried so, of course, Remy let him out but then he was lost in a strange environment.
We eventually found ChenLee under the house behind the basement without recourse to PetLink. However, just the thought that ChenLee was registered with you gave us comfort. The microchip helps because you know that if your pet is picked up by animal services he will be checked, scanned for a chip and returned to his owner. A microchip is one of the few chances your pet has. It's a time of stress when you lose a pet and that reassurance means a lot.
---