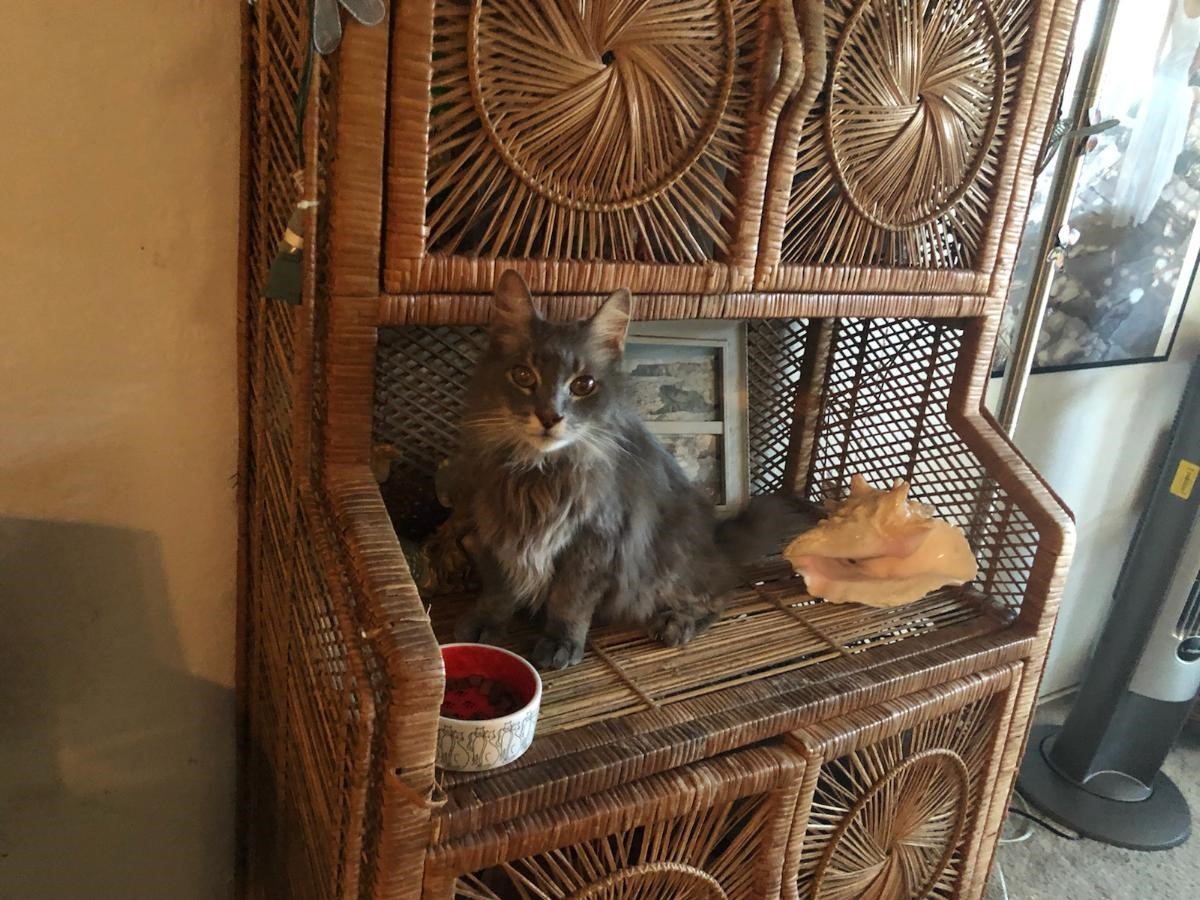 Posted: February 15, 2022
I've had my cat, Bodie since he was a tiny kitten. He is now 12 years old and an indoor/outdoor cat. Mostly indoor since he's gotten older. He went missing on January 18, 2022. I posted on the app Nextdoor in hopes that someone had seen him. I also signed up for alerts on 24 Pet Connect. On 2 separate occasions I got alerts about cats that looked like Bodie, went to the shelter, and it wasn't him. I had just about given up hope of seeing him again.
This past Saturday I got another alert that a cat had been brought into my local animal shelter. Again, the photo looked very much like Bodie. I called the shelter and left a message. About 20 minutes later, I got a phone message from the shelter saying they had a cat whose microchip was attached to my phone number. I was stunned, to say the least. I went to the shelter and picked up my poor old man. He was found about 2 miles from my house, on the other side of a freeway. When brought to the shelter he was very thin and dehydrated. I brought home, and he knew where he was right away. He hopped up to where his treats have always been. He was quite happy to be home, and safe. He is very thin, and weak. I've just been giving him lots of love and special treats and fresh water. He will be kept inside until he's strong again. He has been using the litter box very well. Thank you to PetLink, 24 Pet Connect, and The Humane Society for reuniting me with my old man.
---