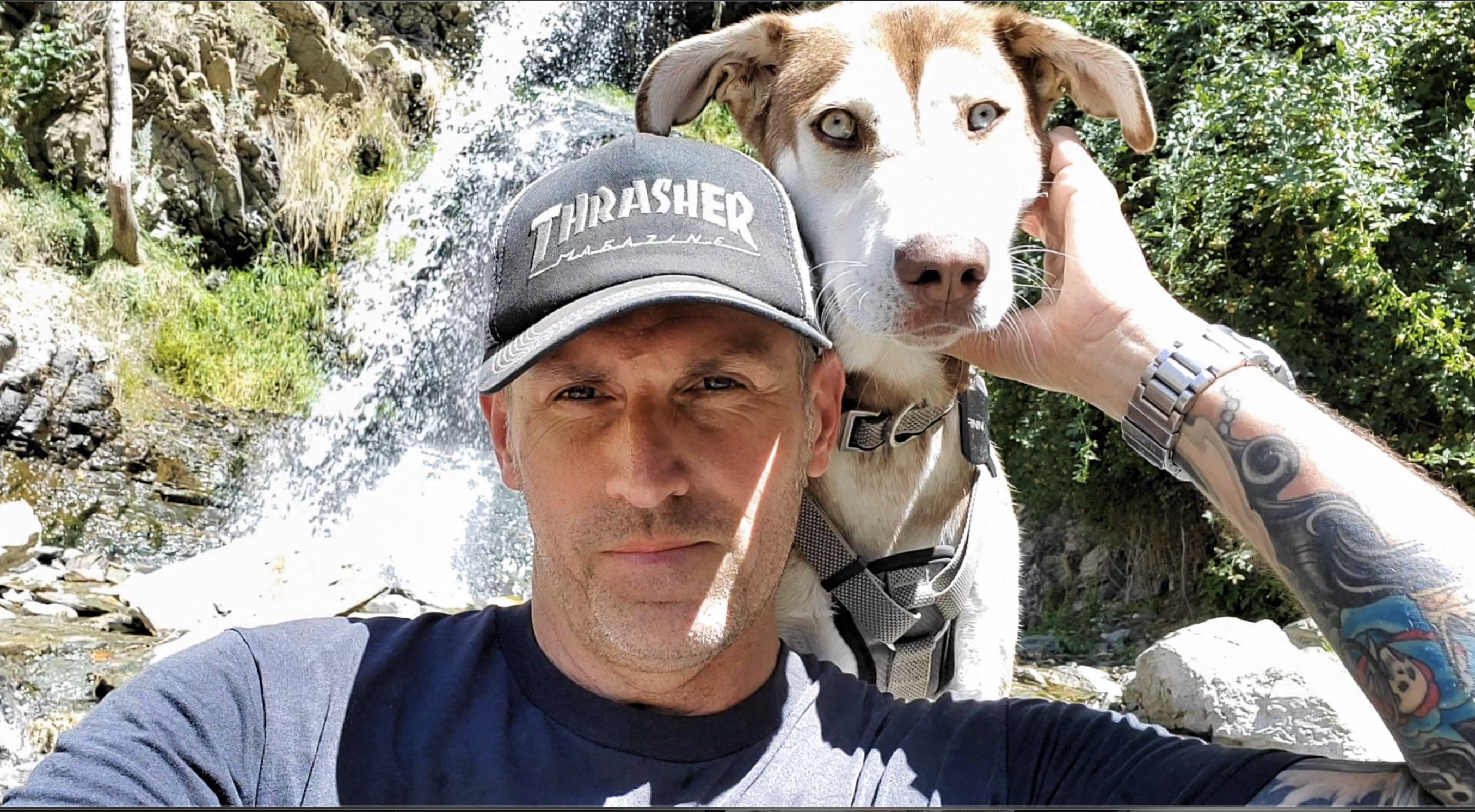 Posted: November 13, 2019
Finn was found at the elementary school, about a ¼ mile from my house. I was very thankful I was notified that he had been found, and that he was safe. He had escaped a few times before, so we had him microchipped in September as a precaution.
Just a month later, even after making the fence 9 ft high, he got out again. I was notified via email by PetLink vs being called on my mobile. Having that as an option is awesome, and since I don't answer my cell phone while I am work, it's the best way to reach me. Davis County Animal Control had Finn in their care. The officer told my husband that he was playing with the children at the elementary school. Someone that worked at the school said that Finn was very friendly. After the school bell rung and all of the children went to class, he stayed at the school.
---