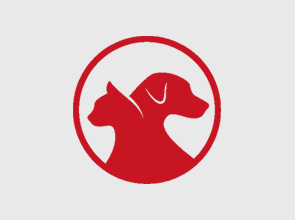 Posted: November 12, 2012
Thank you, PetLink. We are reunited with our Poodle, Sofie. We are actually in Southeast Asia and Sofie is currently with our best friends. The microchip was utilized when she got away from their house by accident, luckily. Within several hours the contact phone number on our database information was used and that meant my mother-in-law then notified our friends.
We also got an email notifying us that Sofie was missing. We let our friends know, but they had already recovered Sofie because of the immediate contacts from PetLink! Thank you for your assistance – we are glad to have your service.
---