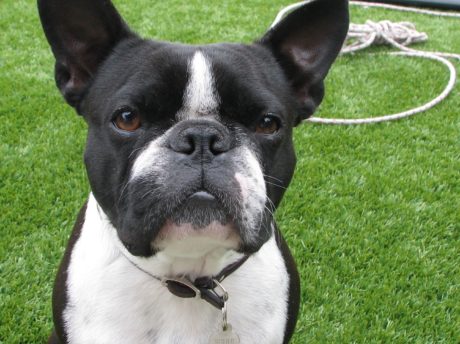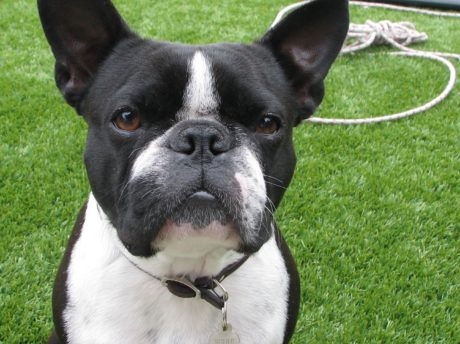 Posted: December 14, 2018
Winni, my Boston Terrier, was in the passenger side front seat of my truck. I had gotten out of the truck to re-check that my boat was positioned correctly on its trailer. Thinking it was going to take less than a minute, I left my driver's side door open and, seconds later, a party nearby set off fireworks that spooked my Winni and she took off.
She ended up just running for three hours in the Mission Bay area of San Diego, through SeaWorld, Ingram Street bridge and ended up near the airport. The SeaWorld police notified all patrols, the Humane Society reported six sightings and everyone was so helpful. Winni finally ended up jumping into the arms of a young Marine. His wife was driving the car and they stopped so he could get out to fetch Winni. They took the time to take her to a place that could read Winni's chip. I am so grateful to them for that and so thankful I got one for her. The chip was invaluable!
---