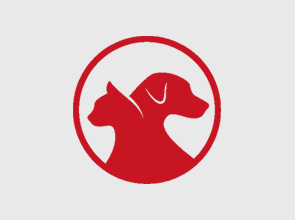 My Yorkshire Terrier, Mimzy, got out of the house and was gone for about a week. After my experience with my other dogs I keep Mimzy as an indoor pup. I used to own two Yorkies – they were sisters that were taken out of my yard. I did have my Golden Retriever chipped but I didn't have those two chipped. One was stolen and one ran away but came back. So, because she is mostly inside the house, Mimzy must have taken off when my husband was clearing the yard.
From what I heard, Mimzy was found across town, about 15-20 minutes from where I live. While Mimzy was missing I called the police so they could look out for her. I don't know how she ended up on the other side of town but it seems she was wandering around when a young lady picked her up and took her in. The young lady owns a Boxer herself so she knows what it's like to lose a pet. She drove around to look for signs with pictures of Mimzy and then she was nice enough to bring her in to the Humane Society where they scanned Mimzy and found her PetLink chip.
I thought for sure Mimzy was already gone for good, and Yorkies are so expensive, really good little dogs, so I thought, "There goes the money that I paid!" When she was returned to us my daughter was very pleased to have Mimzy back and so was I.
---