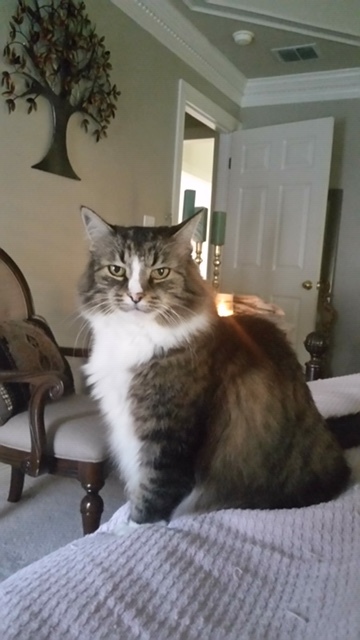 I emailed PetLink about a week ago to tell them to take Sophie's name off my profile as we believed she had died. She had been diagnosed with terminal cancer in October, 2018. In January this year, she jumped the fence and we looked for weeks in every way possible to find her. It was devastating to me as I had her for 10 years. We thought she had died alone in the middle of winter.
This morning I got a call from University Vet Hospital that they had Sophie after all this time and the reason she was brought back home me was because of her chip. It had been deactivated but you were able to match her up.
I just wanted to reach out to you to thank you so very, very much for helping University Vet Hospital in Shreveport,LA to find her chip number. It means the world to me as I live alone and grieved a long time for her. Thank you for having these chips available! She would never have been reunited with me without your help.
---