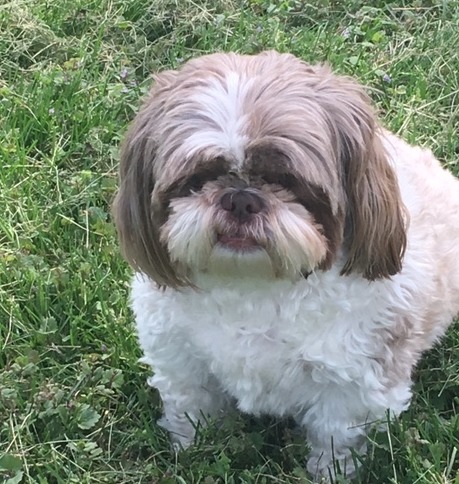 Posted: February 21, 2019
On the 4th of February, Buddy got out and up the road. I always managed to get him back before but this time he had actually got picked up by a guy in a Jeep. I was told this per a neighbor who stopped when she saw me running up the road in my pajamas of all things. She told me buddy was in middle of road and the guy told her he was going to drop him off at a pet store.
I called the two local pet stores which were not open yet and leave a message with my phone number. By this time I was heading home to hopefully wait for a call. My phone rings and it is a local veterinary office. The man had taken him there and asked them to see if he had a chip. Thank god. The vets office said buddy was there so I was right across the road. Thank you to all who helped get Buddy home!
---