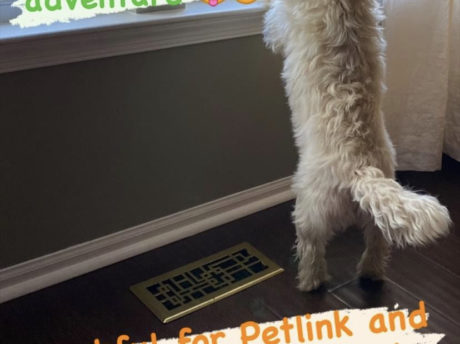 Posted: November 29, 2022
Thank goodness for Petlink and observant neighbors. Basil decided to break out of our never opened gate as we were watching the Ravens game.
We did not even know he was missing when we received a "spam call". It was not a spam, but Petlink notifying us that someone found Basil.
We were quickly reunited. He traveled solo through several backyards to visit a home with four dogs. They did not recognize him and called PetLink due to his tag.
---