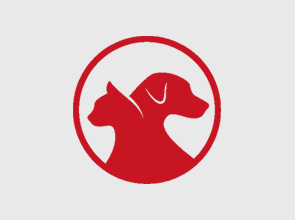 My husband and I would like to thank you for your prompt assistance in uniting us with our chocolate Lab, Bear.
New Year's Eve, around 11:00 pm, we let Bear out into our backyard. Shortly after that, we went out to get him and realised he had broken through the wooden gate and was nowhere to be found.
We looked for him that evening and the next morning and could not locate him. Around 10:00 am New Year's Day, we received a call from PetLink notifying us that Bear had been found and was safe at the dog shelter. He was home by noon! Thank you, PetLink, for all you did.
Richard and Grace Waters.
---