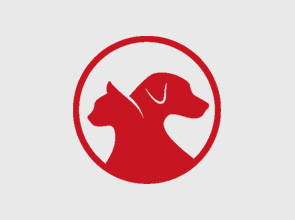 Posted: February 14, 2013
Dear PetLink, thank you so much! I just had a chip placed in my Dachshund, Coco, two days after recovering him from animal control. I never dreamed it would be used so quickly and it was the best money I ever spent!
Almost immediately, Coco got loose again. I keep him kenneled at home, but my son had come by and let him out for a bit not knowing that he went further afield. I was at work when your call came in – I didn't even know he was out. Coco was picked up and is safe at home. Thank you so much.
---