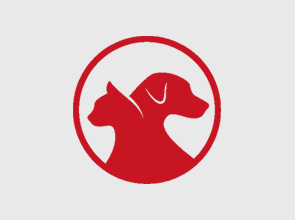 My family was heading to school one morning when Gracie, our Labrador Retriever, broke through her outdoor kennel, broke through a wooden fence, began running round our property and finally reached freedom where she could play with other dogs and break through other fences!
She jumped into an open car – she loves trucks and she's a trained hunting dog. In fact, Gracie's very valuable, so the eight hours she was gone had me pretty concerned.
I am very glad I had the PetLink chip in my dog. I would like to say how great this service is. If it wasn't for her chip, I would never have found my Gracie.
---