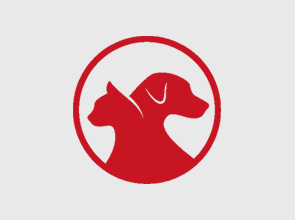 Posted: September 25, 2012
We were having a birthday party in our courtyard, which has gates on either side. Someone must have left the gate open and my Shih Tzu, Ayla, just zoomed out. She's a sneaky little dog, but I love her so much, I adore her! One moment, she was playing outside, the next, after I went inside and came back out, she was gone.
I asked everybody if they saw her and we all looked. It was crazy! Then I got a call from a sports bar called Legends. When I got the call, I couldn't believe how far away she was – she was miles and miles away. A gentleman found Ayla wandering around wearing her red PetLink tag. He kindly kept her overnight and brought her home to me.
I only put the microchip in Ayla three months ago. I'm moving to Hawaii and it's state law that pets have to be microchipped. You have to do plenty of stuff up front like rabies shots, microchip, lab tests and possible quarantine. Thank God for that microchip, without it I might not have been able to get her back.
Now we are together again, I can't wait to try new things and new places. I'm going to take my two little puppies, Ayla and Jondi, and learn how to surf!
---