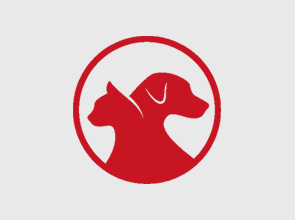 Posted: December 23, 2014
I was traveling with my pet, a Lab Retriever named Jake, for six weeks and so I made sure all of Jake's information was up to date. When we returned home, for whatever reason, Jake took off – he usually doesn't wander from me since we are very attached. Turns out Jake wandered about three blocks away from my house.
The people who found Jake tried to call the vet first, since Jake had a tag with the vet's phone number on it, but the vet was closed. The finders then called PetLink, since Jake had a stainless steel collar tag on. They were connected with me and I was reunited with Jake 15 minutes later! I would like to thank all of you at PetLink for the fast and excellent service that you gave me.
---