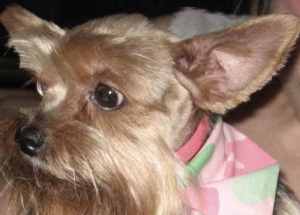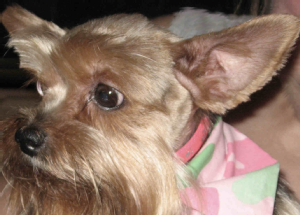 Our dog, CK, died last summer. She was 11 years old and in failing health due to kidney problems. We have other dogs, mixed breed who look like terriers, the standard American farm dog. These dogs are as good or better than cats at getting rid of rats in the barn.
Recently, CK's legacy helped to bring another of our dogs, Emma, a little girl, safely back to us. Emma was wearing CK's PetLink tags when she got loose and ran out during a rain storm. A neighbor called the PetLink 800 number on the tags and PetLink told us CK had been found.
We knew it was Emma and now Emma has a microchip too and her own PetLink tags which just came in the mail for her today.
---