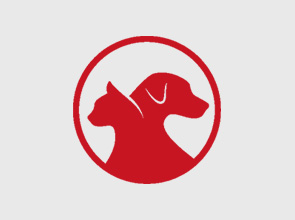 Posted: February 14, 2013
My dogs, Rocky and Red, lived with me on a farm near Interstate Highway 135. In spite of the fact that I am repairing that fence over and over, the dogs continued to dig through and one day, they went out into the pasture. They would dig out to go and walk with the cows every once in a while when they were determined to go on a walkabout. I imagine that when they got to the other side of the fence they must have gone onto the road.
Rocky got hit by a vehicle and was killed but Red stood guard by him until a lady came along. This Good Samaritan saw that Red was in danger and she drove 12 miles north to a Petco where they read his chip. It was great that Red was recovered so fast and, soon after, we were reunited. Still, it's a bittersweet story because Red grieved for a week for his lost friend Rocky. You can only protect pets so much from their own natural instincts to roam.
---