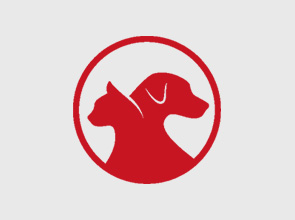 Posted: February 28, 2014
I went into action within about 45 minutes of my dog, Sam, going missing. I reported it to PetLink, Petfinder, posted on Facebook, stuck up signs posted with pictures of Sam – and I filed a police report!
I'm happy to say that within four hours, Sam was dropped off at home. His little feet are hurt slightly and he smelled but he is home … I don't know what brought him back, but having available all the options that PetLink offers when a pet is lost certainly helped me to feel productive in helping him come home. I love my best friend, Sam.
---