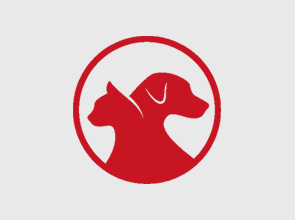 Posted: December 20, 2013
We had just moved house and our old neighbors from before were supposed to be watching our Maltese, Duncan. Duncan had other ideas and took off to try and find his way to the new house.
Poor Duncan got lost but luckily a nice lady found him and had him scanned. She was able to take him back to the old address, where our old neighbors were out looking for Duncan and then they were able to get Duncan safely back home to us in our new place.
---