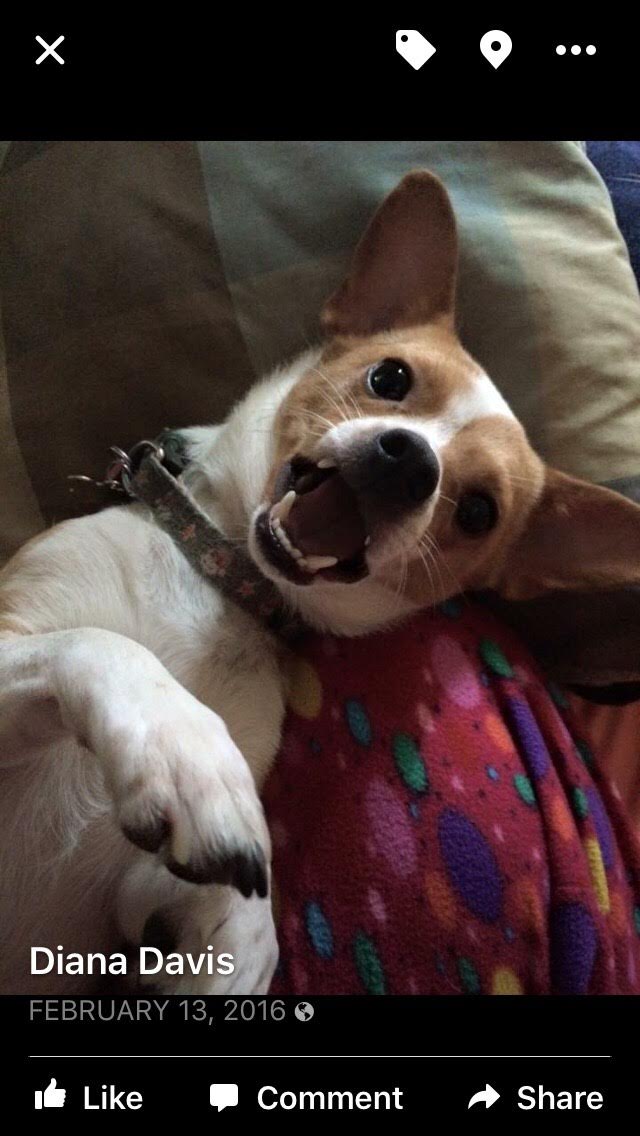 Posted: September 15, 2017
In September 2016, our dog Mojo went missing. Mojo had his PetLink tags along with his name, address, and phone number engraved on a tag. He also had a rabies tag. My wife. Diana, told me that a neighbor reported how a dark-colored car had stopped on the roadway and that the occupants had taken our dog.
In April 2017, I received a phone call from a mobile vet clinic in our neighborhood. Someone had taken Mojo there for shots and when the vet scanned him for the microchip I was notified that someone else had been keeping our dog. I contacted the person who had Mojo and he was returned without his identifying tags or collar anymore. We both think that Mojo was stolen and then ran away again after his identification had been deliberately removed.
We have since become friends with the family who returned Mojo. I would even like to keep a trackable electronic tag on him because he enjoys running off. Thank goodness Mojo ran away from whomever stole him and into the arms of a loving family! They returned him to us when we thought we'd never see him again. So glad Mojo had a microchip!
-David and Diana Davis
---