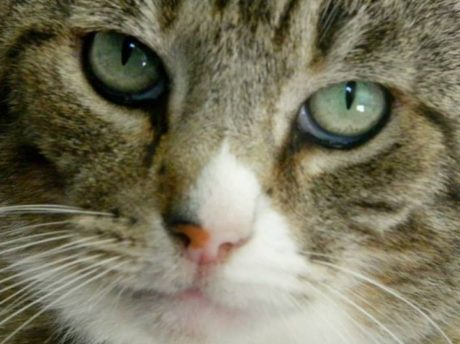 Posted: September 13, 2022
Steerpike was lost for three years.  A kind gentleman named Don found him living in his backyard and fed/cared for him until it was time for him to leave for a yearly European trip.  He brought Steerpike to our vet and they exclaimed that he had been reported missing and scanned him.
Don brought Steerpike home to me after we talked on the Vet office phone.  So, we were reunited that day.  He's been home and is now a totally housebound pet as of October 2018. Thank you, PetLink!
---