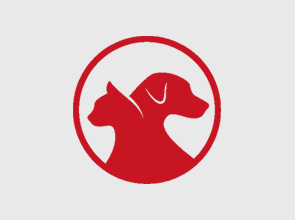 I am so happy I microchipped Angel, our three-year-old Yorkshire Terrier. My family was on vacation and my brother-in-law was taking care of both her and our four-month-old puppy, also a Yorkshire Terrier who will also be chipped soon. My brother-in-law didn't call us about the mishap until after Angel was found, so only he went through the drama and the emotions.
He had taken the collars off both dogs to give them a bath. After the bath, he put both of them in a crate. Angel goes a little nuts trying to dry herself so he let her out in the backyard. He has two other dogs and one of them likes to play with Angel. After a little while, he noticed that there was no sound of barking. He went out back to find the side gate open and no Angel!
Luckily he had a picture of Angel from when his daughter had dressed her up during a prior dog-sitting. They put flyers out all over, called and went looking, in a panic, I'm sure. Someone had found Angel that day at a nearby park and taken her to the nearest pet hospital since she had no ID. They soon found out she belonged to us but I think the lady at the animal hospital must have seen the flyer with Angel's picture because two days later she called my brother-in-law and he brought Angel's collar in with our name and address on it and they gave the dog to him after he explained he was dog-sitting.
Being an expensive, highly desirable dog, Angel could have been taken. Instead, with the Good Samaritan turning her in and the hospital scanning her microchip, she was returned to her family really fast. My daughter would have been heart-broken as Angel is her first dog. This is our happy ending to what could have been a very sad event.
---