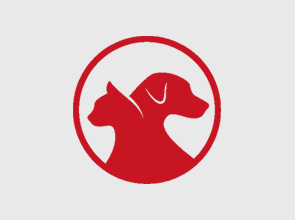 Posted: December 23, 2014
My grandson, who is a special needs child, ran away from home and took our Chihuahua, Sunny, who had a PetLink microchip in him. A person found my grandson about half a mile from home on a heavily traveled road. He was holding Sunny. My grandson is unable to speak but the lady who found them noticed that Sunny had a PetLink tag and called them. PetLink was able to look up the number from the tag and called the police and me.
The police picked up my grandson and dog and brought them home. Without the PetLink tag it might have taken several hours before they could have reunited us with our grandson and Sunny. We are very pleased that neither of them were hurt. I want to thank the person from PetLink who called me at home while I was out looking for my grandson. Thank you for being so very prompt in calling both the police and me.
---