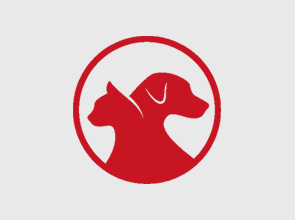 We are so happy to have our Mastiff, Titus, home. Fortunately, he is not injured and was cared for by the kind person who found him until we were contacted. A lot of people wouldn't take time to bring a Mastiff into the vet to be scanned because these dogs can frighten folks.
We are so thankful to the finder for bringing Titus back to us. She took him to a veterinary hospital to have his microchip scanned which led to PetLink. Then, PetLink tried to contact us but got through to voicemail, asking us to call so they could put us in contact with the finder.
Without PetLink, I don't know whether we would have ever gotten our dog back. I would like everyone to know that they should microchip their pet. We are very thankful for your services, PetLink, and for getting our baby home.
---