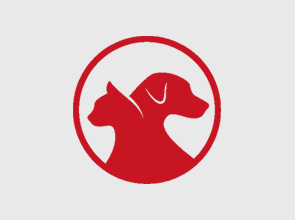 Posted: September 5, 2012
I came home and found that my Corgi, Tuffy, had gotten out of the yard and was nowhere to be found. I felt helpless and was sure he would get hit by a car and be killed, or that I would just never see him again.
Tuffy didn't have his collar on so there was no way to identify him when he got out of the yard and was roaming the streets. Then PetLink sent me an email and notified me that Tuffy had been located. They invited me to call the PetLink number and they would tell me where I could be reunited with Tuffy.
It turned out someone had found him in front of their house and knew he was lost, even without his collar. They took him to the animal shelter and there he was checked for a microchip. Because Tuffy was licensed to me on PetLink's database they knew where he belonged.
---