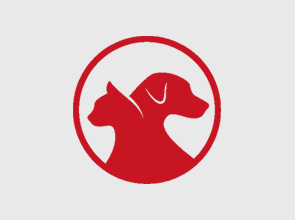 Posted: February 16, 2012
We must have left our side gate open and we didn't know our dogs got out. My daughter came back from school around noon and the dogs were gone. She jumped on her bike to look around the neighborhood. The dogs had left a few hours before and must have kept on wandering.
My daughter called me to say she hadn't found them and then she said, "I can see a van with a couple of dogs inside". Animal control was right outside our house. I was so happy! I was about to drive back home from work to help with the search but thanks to the chip inserted in Sophie they could find her and our other dog. I was really, really excited to see her. The investment in the chip paid off.
---