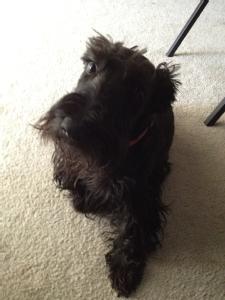 Posted: September 30, 2013
My Scottish Terrier, Willy, likes to come up with ways to get out. So, when I left a door open, he wasted no time in bolting out of it! A neighbor found him not long after and had Willy's microchip scanned.
The microchip helped identify Willy quickly, PetLink notified me very fast and Willy was home in less than three hours!
---