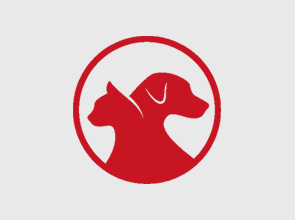 Posted: September 13, 2012
We had put Jackie Boy, my Jack Russell, out on his chain to go potty and somehow he got off. I guess the chain didn't click. We didn't even know he was gone until we got the call from PetLink two hours later!
The people who found him said he was laying outside in the road but he wasn't hurt. He was found pretty far away, way out away from where we live.
With Jack Russells, you gotta keep an eye on 'em or they'll run. Then you get up close and they run off again!
Maybe the people who found my Jackie Boy would have kept him if he hadn't had a chip, because he is a very expensive dog. I was so relieved he was safe and I was telling my granddaughter the good news.
Jackie Boy loves her and follows her around. She would have been heartbroken to lose him and the truth is that without the chip, we probably would not have been able to get him back.
---