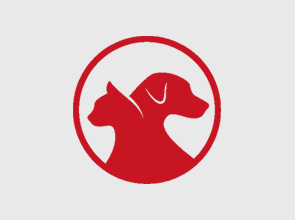 Posted: February 23, 2012
I adopted my beautiful yellow lab about two months ago. She came with the chip already inserted and I updated the information over to my own details, just in case. Well, she got spooked one evening and ran. I spent all of that night and next morning riding around yelling for her but to no avail.
I thank God for PetLink. The wonderful folks there called me noon the next day to say that my dog had been found healthy. Without this service, we would not have been able to find her in such a timely manner and when it's going down to 20 degrees at night, time is of the essence. I would highly recommend all pet owners use this service.
---