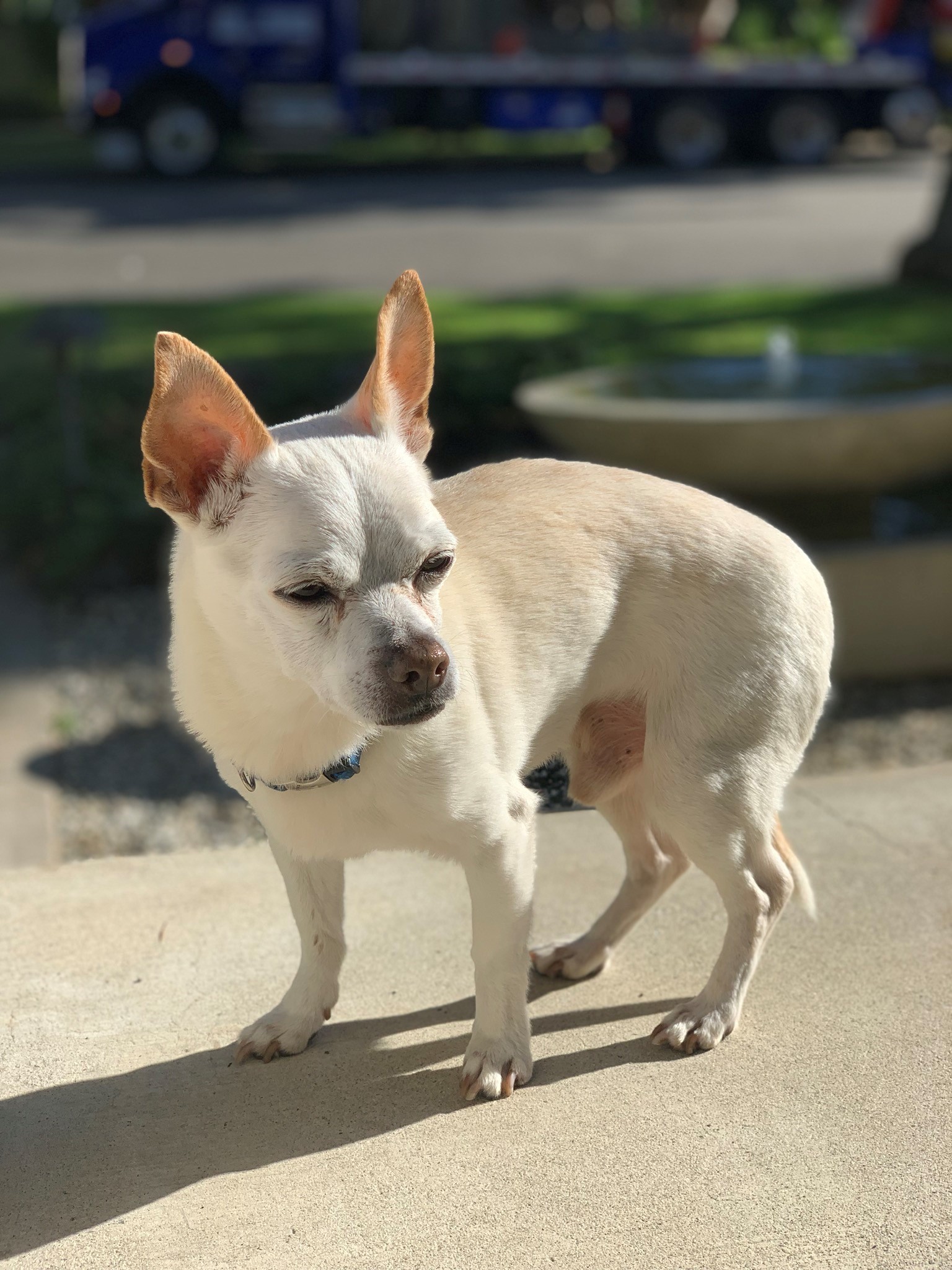 Posted: February 25, 2020
I was out of town for work and Mason was staying with a friend. On a walk he had got free from his collar and the friend forgot to put it back on. Later that night, Mason wanted to go outside and somehow got out without my friend realizing it. When I arrived at my friend's house, Mason was nowhere to be found. A neighbor told us that she had heard somebody screaming about a lost dog in the alley about 20 minutes ago. We canvassed the area with flyers of Mason, but at such a late hour nobody was outside. The next morning around 10 o'clock I got a text message that Mason had been found and the link provided me with the name and number of who had him.
Thanks to Pet Link I was reunited with Mason in less than 24 hours!
---