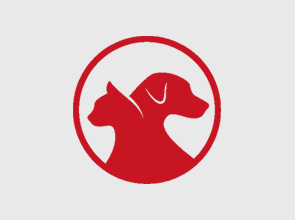 Posted: December 12, 2012
Back in May 2011, my American Staffordshire Terrier, Pistol, who has the debilitating heartworm parasite, got away. Poor Pistol was found in terrible condition but the nice man who saw him brought him to the local SPCA.
The SPCA scanned Pistol and saw he was microchipped. They located my number from PetLink who called me to tell me Pistol was found. I got him back safely and now Pistol will live out his life back home where he belongs.
---