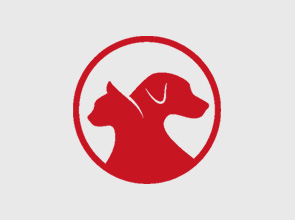 Posted: September 13, 2013
My Jack Russell, Skip, got loose and was picked up by strangers who wanted to keep him forever. They shaved his coat to conceal his identity. Through anonymous tips on Facebook, Skip was rescued by the dog warden four days later!!!!
The county police officer and the animal control officer were able to scan and identify Skip. Fortunately, Skip's identity was established and cross-referenced with the PetLink microchip 🙂 This gave Skip the voice to tell the officers that he was a stolen dog.
---