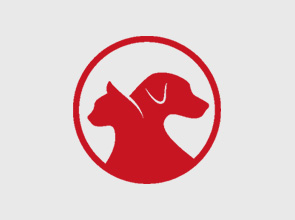 Posted: February 16, 2012
When our housekeeper was putting out the trash, Mozart, our eight-year-old Lab Retriever got out. We and Mozart have lived in different places like London and Madrid but he never got loose before. Frantic, I looked for him for an hour, really worried because we live near a highway. Then, animal control called to tell me he was safe. Mozart had, in fact, been picked up just one block away from the dangerous highway.
Mozart's chip was our savior. When it was scanned, animal control immediately had all my information. Having recently moved back to the US we had the chip implanted only a few months ago and gave all our new contact details. We've been training him to use an electric fence as our new home is not fenced in. Hope he learns soon. He may be eight years old but Mozart still behaves like a puppy.
---