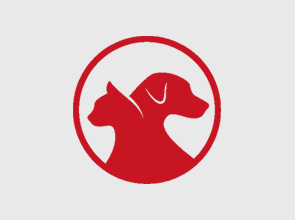 It was so wonderful to know that my Chihuahua,Toby, had been found. Toby, whom I have had now for five years, is a 15-year-old rescue dog and was, sadly, abused by his former owners. Somehow, he got out from my son's house and off he went.
Randy, the gentlemen who found Toby, told me that he saw my dog, very cold and looking for food. Toby doesn't like anyone to pet him on his head and Randy put some gloves on to pick him up because he snapped at him. I am so happy and grateful that didn't stop Randy from saving Toby!
It was too late for Randy to go and get Toby's chip scanned so he took him home until the next day. I never thought that having a chip would ever help find any dog but I was wrong, and I thank God I got him one! PetLink emailed me as soon as they had gotten Toby's chip number from the vet. Randy kindly brought Toby back to my son's house and all is well.
IF YOUR PETS DON'T HAVE A CHIP. PLEASE GET THEM ONE! THANK YOU PETLINK AND RANDY FOR EVERYTHING.
---