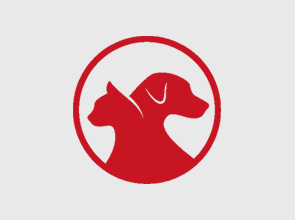 Posted: September 3, 2013
I have been united with Widget – thank you sooo much! As with most pets, Widget, my little Min Pin, is family. I was at work and my wife let the dogs, Widget and Kirby, out onto the deck which is elevated six feet from the ground so that they could enjoy a little sunshine. She didn't even know that Widget had managed to jump off the deck and wander off.
I received a call from PetLink notifying me that Widget had been found. I was shocked, and then, even more so when I called my wife who stated that Widget had been there just 15 minutes earlier. It is amazing how fast your pet can get lost!
Thank you for reuniting Widget with his family! I was a little skeptical at first about getting Widget chipped but now I am glad I did and I just had my dog Kirby chipped as well. What a great service!
---