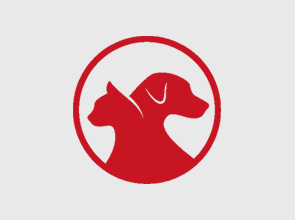 Posted: November 26, 2012
My Siberian Husky, Yoshi, has a habit of going over the fence in my yard. Yoshi's babysitter decided to let him run free in the yard rather than have him on his lead. Of course, Yoshi saw his chance and was off. When I got home from work to discover he was gone, I was devastated.
I called all the shelters and no one had Yoshi. I registered Yoshi with PetLink so that, when a kind lady found him and took him to the vet, they searched for his microchip, found my details and called me. I got my wonderful little Houdini back. I'm so thankful to PetLink for reuniting us.
---