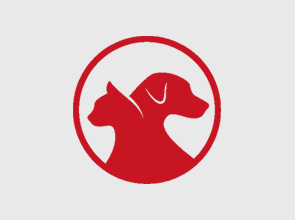 Chi Chi is little Chihuahua who loves to wander. She gets a little bored here, so she gets up onto the road and stops cars, she gets a ride and visits with people. She's so small that she slips out so most of the time we keep her in a playpen.
She has her little tag on her saying she's been microchipped. A lady called me one time and we got her back and she was only gone 30 minutes. We have usually been reunited with her within one of her getting out. Since the last day she got out I've recovered her from the dog pound again. They are they're familiar with her by now.
I'm glad I've got a microchip. I've ordered tags with our name and address and together they mean someone's going to bring her back. They might even come direct rather than going to the pound because that's getting a little expensive. We pretty much keep her located but we live in a rural area right near Yosemite. There are mountain lions and coyotes and we don't want Chi Chi to end up a tidbit. She's happy until she gets the urge to wander. We keep her away from big openings and every hour we take her out of her pen and concentrate on her. Chihuahuas are so hard to contain, not even a chainlink fence can do it. That's why I am really happy I got the chip. Thank you so much.
---