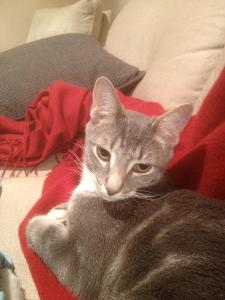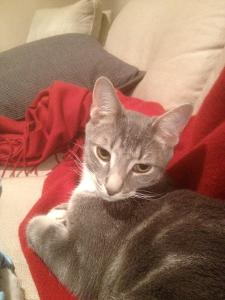 Posted: September 26, 2014
Last year, our cat, Luke Skywalker, went missing. Nearly one year later, we received a phone call telling us that he had been found. Luke is now reunited with his family and his best cat friend, Charlie, and everything is back to normal. We are all delighted.
We had his microchip registered with PetLink, and so, when a woman brought Luke to a vet, his microchip was scanned and he was identified as our cat. If it had not been for the microchip, Luke would never have been returned to us, and I would still be searching everywhere for him.
---