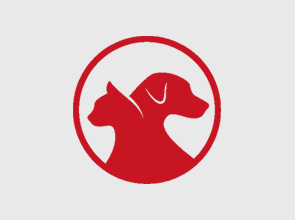 To all the amazing staff at PetLink,
Thank you so much for finding Justin for us. He is a very small dog and he got scared and ran away during the storms. Two good Samaritans, a lady and her son, found Justin running near a busy street, scared, cold and wet.
They put him in the car and took him to their home to get him dried. They fed him and then took him to the nearest vet to have the microchip scanned. We received multiple emails and phone calls from PetLink advising us that Justin had been found. We were delighted to get him back. PetLink was outstanding. Without you I doubt we would have ever found Justin. Thank you for the great work you do.
Yours truly,
Sharone Barwise
---