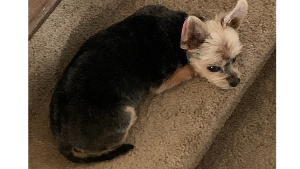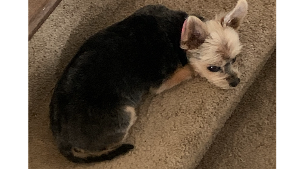 Posted: September 20, 2012
Unfortunately, my Yorkie, Sadie, wasn't wearing her collar when she got out of my home. When I went to work she was in the back yard, when I came back she was gone.
I talked to neighbors and Animal Control to find out if she'd been spotted. It wasn't until the next morning that I got a call to say someone had picked her up. They took her to a vet clinic where they scanned the chip and then PetLink was able to put them in touch with me. Sadie was gone for about 24 hours but, thanks to PetLink, I could go get her right from the person who found her.
---