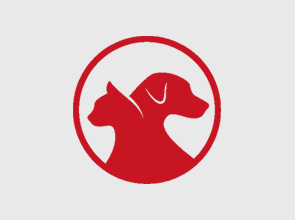 Jingle escaped because I forgot that I had left the gate open after mowing the backyard. I did not realize that until after it got dark on Sunday evening.
After walking all night, she ended up about a mile from my house outside the home of a family about 6:30am Monday. They took her in and cared for her until I could be located. They had other dogs so they let her play with them until they returned home that evening.
Not only was Jingle microchipped, but she had a PetLink collar on with the microchip number and the PetLink 800 number. The family used the microchip number and called the PetLink 800 number that was imprinted on her collar to locate and notify me. By that time, Jingle had been on the lam for almost 24 hours. I was never so relieved to get that email from PetLink that told me Jingle had been found, who to call and their phone number.
---