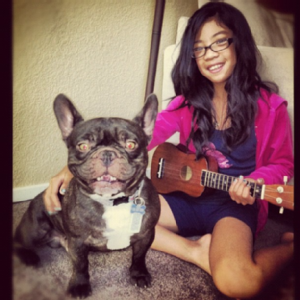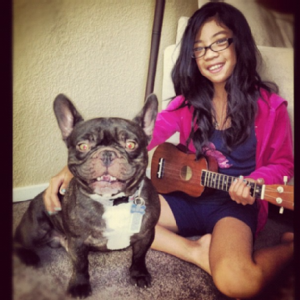 My son was over to care for our dogs overnight. My French Bulldog, Tig, snuck out the gate somehow. We didn't know he was missing till I got home. In fact, I didn't know he was missing all day and hadn't even registered my information yet! I couldn't even remember who I should be registered with, so I called some chip registers and, fortunately, PetLink said, yes, they had got a call from an animal hospital in relation to Tig's chip number.
I was shocked and even scared to hear this since I hadn't called Tig in lost or entered my personal information on any database yet. But the system worked even then because PetLink saved the caller's information for me in association with Tig's microchip number.
I had to wait till the next day to call the animal hospital who said they had called the pound where Tig was now. I called the pound and, sure enough, that's where Tig was. We only had 72 hours to claim him or he was going up for adoption… It was one HELL of a great ending.
---