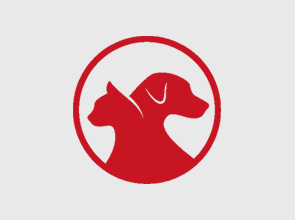 My husband left for work one night and Bear was in the yard with our other dogs. I was letting the dogs inside the house to go to bed. I called for Bear but he was nowhere to be found, which was odd. I checked the yard and found the gate open. Turns out that my gardeners forgot to latch the gate before they left; the gate was closed but the lock was not latched. I searched until 2am that night with no luck.
The next morning, my husband and I searched for 4 hours with no luck. Later that afternoon, I got a call from PetLink that said Bear was located in an apartment complex, 15 miles away from our home, swimming in their pool. He was brought to Redlands Animal Control, where they scanned for his microchip.
Without PetLink we would not have found Bear. We do not put a collar on our dogs because we don't want them to accidentally choke. Bear is a puppy and doesn't know the area so he would never have found his way back home on his own. Thank you PetLink for saving Bear!
---