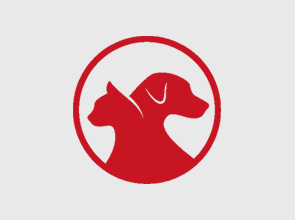 My dog, Braxton, a Siberian Husky, escaped all of his runner leashes. He is a Houdini – I can have two collars with two runner chains on him, and he still escapes to be a nomad on our property and everyone else's property. The neighbors don't like it. That is where PetLink helped me.
Now, when my dog gets loose – which is seldom now due to in depth dog-owner training – I know my dog can and will be found if he does not come home. The microchip gives me the peace of mind that my pet will be found.
Now, I don't even have to worry about him wanting to get loose. We love each other too much and we respect each other more now.
---