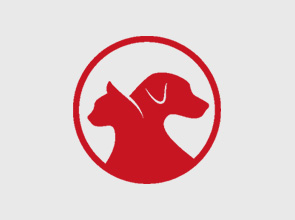 Posted: September 17, 2012
Our Australian Shepherd, Miso, just moved with us from across the country. The day after we moved him from New York to the West Coast, Miso slipped through a gate left open by the paperboy, who was unaware a new dog had just arrived at the house, and went to search for familiar surroundings. We were frantic!
Noticing the chip number on his collar tag, a finder several blocks away was able to notify PetLink that Miso had been found within one hour of him getting away. PetLink worked to bring Miso back to us on the very first day in his new home.
---