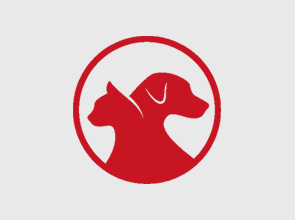 Posted: September 25, 2012
I lost my romantically named dog, Romeo, once before for three years! To my great relief, he was only lost for four months this time.
I had the whole neighborhood looking for him. Eventually, I got a call from Animal Control and picked him up. I love PetLink. It's wonderful!
---