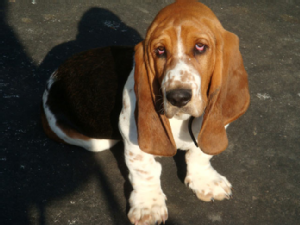 Our Bassett Hound, Harley, wandered off after we forgot to put on his invisible fence collar. We searched the neighborhood without any luck.
After an hour or so, PetLink called us to let us know that Harley was at the local pet shelter and the PetLink operator connected us directly with the shelter.
A couple out walking their own dog encountered Harley. They brought Harley to the shelter where he was scanned and identified as a PetLink dog.
---