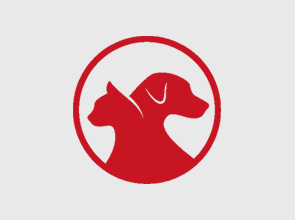 Posted: November 27, 2012
Our black Lab Retriever, Daisy Mae, broke her chain and we did not discover until the next day that she was missing. There was a report of a dog at a park about 1/4 mile from our house at 6.00 a.m. the next morning. We contacted the authorities, the dog warden of our county, and the county humane society. No one had any reports. We also posted it on Facebook and Craigslist. No luck. No one had any news at all about Daisy Mae for a week.
We almost gave up hope but knew that there was a chance we would get her back because she had been microchipped. Today, I received a call asking my name and asking if we had a missing pet named Daisy Mae. I was crying so hard I could hardly finish the phone call! She had been turned in the day after she came up missing as a stray dog, but had not been scanned until today! Thank goodness we decided to have her microchipped! We are so happy to have her home safely. Thank you so much, PetLink, for this awesome service!
---