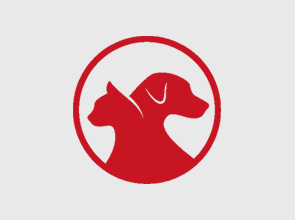 I wanted to let you know how thankful we are to have Lil Boy microchipped with PetLink!!! We only had Lil Boy for about a week or so before he got lost. We got him from a rescue agency who had him microchipped through PetLink. Lil Boy is a Chihuahua and only weighs about five pounds. He's such a great little dog for my widowed mom.
Here's what happened: Mom had left her home to walk down the street to get the mail. Apparently the front door, which we later learned had broken, did not latch all the way closed and Lil Boy was able to push it open with his paw. The neighbors weren't aware that my mom had gotten the new dog yet so they saw him out front and thought he was someone else's lost dog!! They took him to the nearest vet, I received the call after he was missing for only a few hours and we were all together again. Happy ending.
We have repaired the front door and the neighbors are now aware of mom's new "baby"! We also put the red tag on his collar that says he's chipped with PetLink. Thank goodness for that!!!
---