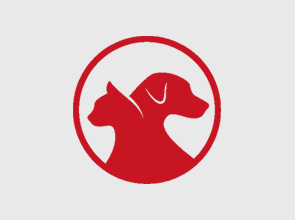 Posted: December 12, 2012
My grandchild left the door ajar and my Yorkshire Terrier, Sarah, got out. My next door neighbor saw Sarah four blocks away from our house. The dog was trying to cross a busy street. He went home and told his wife about the dog he saw. His wife told him to tell me. He said, he didn't think the dog was mine because, he said, "Debbie never has her dog out of her sight."
I called Sarah to take her outside but she didn't come running as she always does. I realized Sarah was gone. I went flying out of my drive in my truck. My neighbor saw this and knew I must have been looking for Sarah, as I never drive like that! A few blocks away, my neighbor found me and helped me look for Sarah.
We looked for about a half hour and then I decided to go to the two vets in the area. I found Sarah at the first vet. Thank God! In fact, the vet had scanned her for a chip and had left me a message on my home phone thanks to PetLink. I actually had my Sarah back within an hour after she left and I would have had her back even sooner if my grandchild had answered the phone when the vet called!
I was told that a city worker found her trying to cross that busy street again and decided to take her to the vet to check for a microchip. A few days later the employee got flowers from me and a huge 'Thank You'. I can't believe how many people I know who think they will never need to use a microchip but this is a wonderful service for the price.
---